Sample route
Trip to Shirakawago, Nagoya and Osaka
The first sample route is to see around Shirakawago, Nagoya and Osaka departing from Tokyo, Shinjuku with 3-Day pass.

Travel by bus with JBL pass
Arrive in Takayama - Sightseeing in Takayama area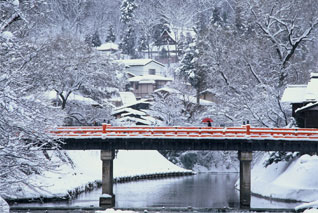 Takayama, also referred to Hida-Takayama, is a city in the mountainous Hida region of Gifu Prefecture. Takayama retains a traditional touch, especially in its beautifully preserved old town. It now ranks as one of the prime destinations among travelers wishing to add a rural element into their itineraries.
Stay in and around Takayama
Arrive in Shirakawago - Sightseeing in Shirakawago village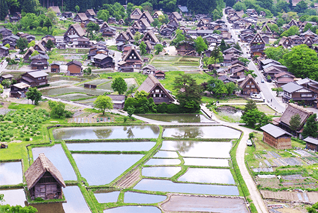 Shirakawago is a village in Gifu Prefecture. Declared a UNESCO world heritage site in 1995, they are famous for their traditional gassho-zukuri farmhouses, some of which are more than 250 years old. You can also stay a night at the farmhouses.

Travel by bus with JBL pass

Stay in and around Nagoya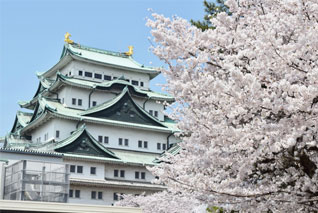 Nagoya, located in the center of Japan, was born in 1610 when the country was moved to Nagoya by Ieyasu Tokugawa. Lately Nagoyameshi (meaning Nagoya cuisine) is getting famous and popular. The main characteristic of Nagoyameshi is rich and strong flavors. It is becoming more and more popular all throughout Japan.


Travel by bus with JBL pass
Arrive in Osaka - Sightseeing in Osaka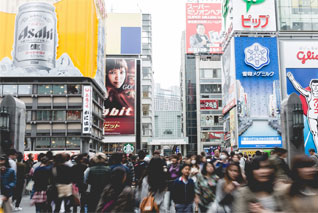 Osaka is Japan's second largest metropolitan area after Tokyo. It is easily accessible to Kyoto and Nara so that many travelers visit such spots while staying in Osaka. In addition, Osaka is well-known as a foodies' paradise, and the city of shopping. After enjoying its Gourmet and shopping here, you can also leave Japan from Kansai International Airport.
3 days
11,000yen
Sold out
5 days
14,000yen
Sold out
7 days
18,000yen
Sold out
3 days
15,000yen
Sold out
5 days
20,000yen
Sold out
7 days
28,000yen
Sold out
JBL pass is eligible for anyone with non-Japanese passport. You can purchase the pass even after arriving in Japan!
This pass is recommendable for not only international travelers but also non-Japanese living in Japan and international students.
*Do NOT have to be consecutive! Choose any dates within a month from purchase.