Sample route
Trip to Magome, Takayama, Shirakawago, Mt.Fuji
The 2nd sample route is to see around Magomejuku, Takayama, Shirakawago, and Mt. Fuji area departing from Nagoya with 3-Day pass. 1 pass enables to travel around Japan!

Travel by bus with JBL pass
Arrive in Magome/Tsumago -Sightseeing in Magomejuku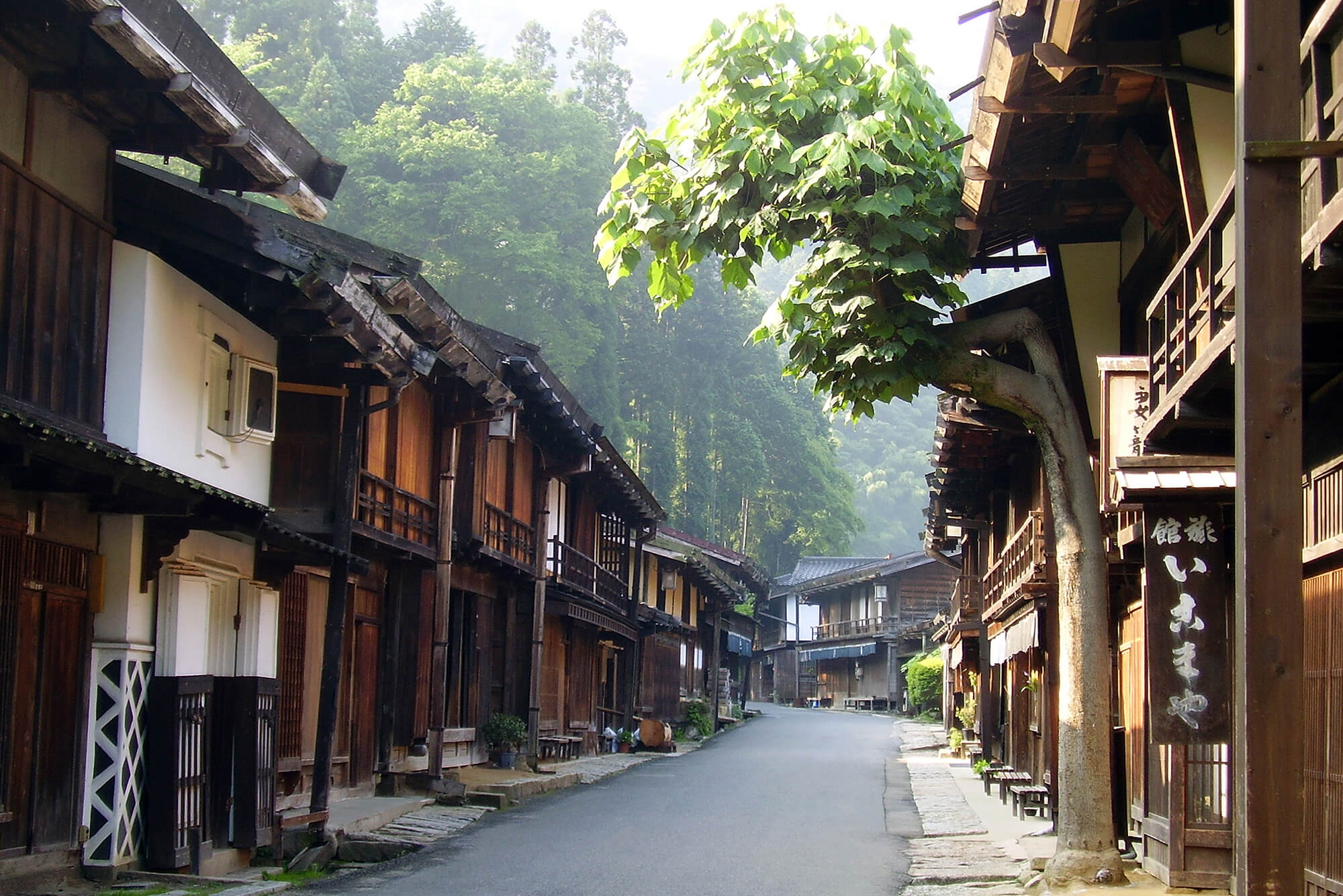 Magome/ Tsumago is a station town of Nakasendo that connects Kyoto and Edo, and it is like a beautiful town that still looks like the station town in Edo era.
The approximately 9 km-long street connecting these two station towns is very well preserved.
Depart from Magome/Tsumago

Travel by bus with JBL pass
Arrive in Takayama - Sightseeing in Takayama area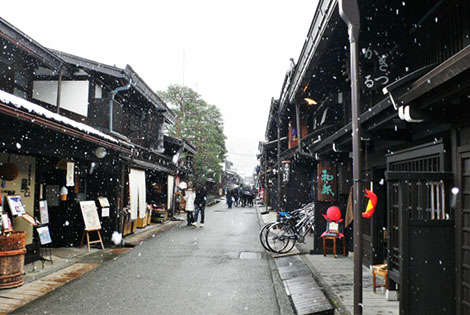 Takayama is a city in the mountainous Hida region of Gifu. Takayama is also commonly referred to as Hida-Takayama.
Due to its beautifully preserved old town, Hida Takayama now ranks as one of the prime candidates among travelers wishing to add a rural element into their itineraries.

Stay in and around Takayama

Travel by bus with JBL pass
Arrive in Shirakawago - Sightseeing in Shirakawago village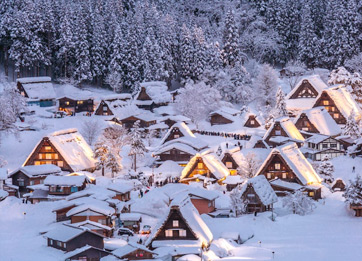 Shirakawago is the small Gassho Zukuri village located at the foot of mountains in northwestern Gifu Prefecture.
114 thatched roof stand together in the village. The village itself was registered as a UNESCO World Heritage Site in 1995.

Travel by bus with JBL pass

Travel by bus with JBL pass
Arrive in Mt.Fuji/Lake Kawaguchi

Stay in and around Mt. Fuji area
Sightseeing in Mt.Fuji/Lake Kawaguchi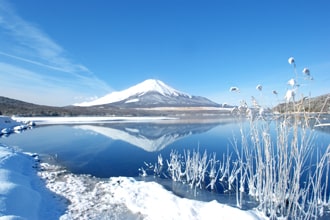 Depart from Mt.Fuji/Lake Kawaguchi

Travel by bus with JBL pass