Sample route
Trip to Osaka, Hiroshima, Nagano from Tokyo
The 5th sample route is to see around Osaka, Hiroshima, Nagano departing from Tokyo with 7-Day pass. You can get on the luxurious bus called "ReBorn". Of course, NO additional fee is required to get on any high-rank buses!

Travel by nigth bus with JBL pass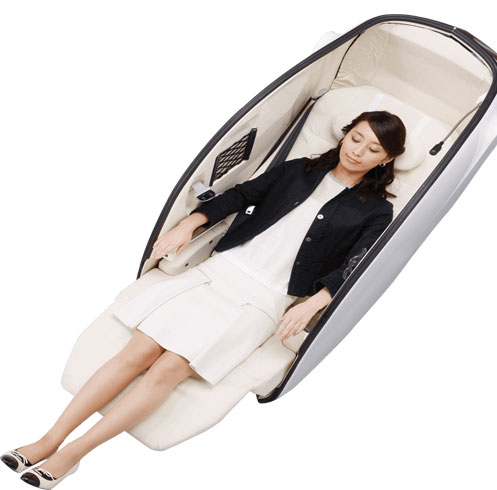 ReBorn is one of the luxurious highway bus in Japan. The shell-typed seat makes you feel as if in a private room. Since each seat has such a spaciour legroom, the seat will be changed to a comfortable bed. Get to the destination while you are sleeping.

Arrive in Osaka - Sightseeing in Osaka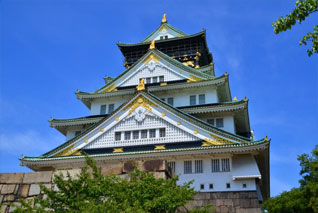 Osaka is Japan's second largest metropolitan area after Tokyo. It is easily accessible to Kyoto and Nara so that It is also recommendable to visit them. In addition, Osaka is well-known as a foodies' paradise, and the city of shopping. Enjoy its local gourmet in Shinsaibashi and Namba area!

Travel by night bus with JBL pass

Arrive in Hiroshima - Sightseeing Hiroshima area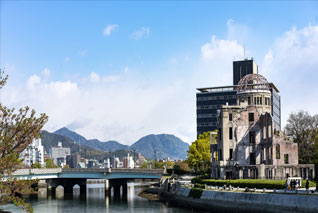 Hiroshima is the principal city of the Chugoku Region and well-known as the place where the first atomic bomb was dropped. Today, Hiroshima is one of the most popular destinations among travelers from overseas. Itsukushima Shrine and Peace memorial park are symbolic tourist attracions.

Stay in or around Hiroshima area

Travel by bus with JBL pass

Stay in or around Osaka area

Travel by night bus with JBL pass

Arrive in Yudanaka in Nagano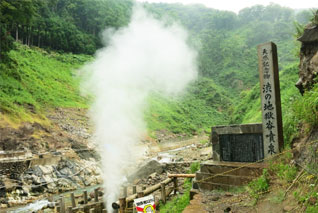 Yudanaka has a long history as a hot spring resort, dating back hundreds of years. If you love Onsen, it is recommendable to stay a night here. Only bathing is also avaialble at some Onsen facilities.
Travel by local transportation
Arrive in Jigokudani - Sightseeing in Snow Monkey Park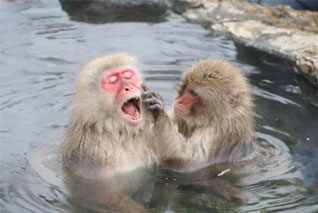 Known to the be world's only wild snow monkeys to bathe in the hot springs, these charismatic monkeys have graced the cover of international magazines and have now become synonymous to Japanese tourism. When summer comes, you may find yourself looking at baby monkeys!
Travel by local transportation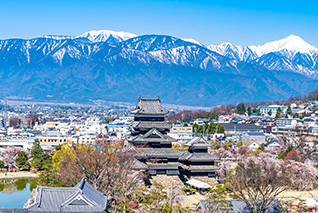 Matsumoto is a city in central Nagano Prefecture and the second most populous city in Nagano. Matsumoto is a castle town centered around the national treasure Matsumoto Castle. Historically, Matsumoto City has been fortunate to avoid the fires of war and to preserve its historical buildings, such as the former Kaichi School (an important cultural property). Matsumoto emphasizes culture and education, is rich in tourism resources, and was selected as an International Convention and Tourist City.

Stay in around Matsumoto area

Travel by bus with JBL pass
JBL pass is eligible for anyone with non-Japanese passport. You can purchase the pass even after arriving in Japan!
This pass is recommendable for not only international travelers but also non-Japanese living in Japan and international students.
*Do NOT have to be consecutive! Choose any dates within a month from purchase.