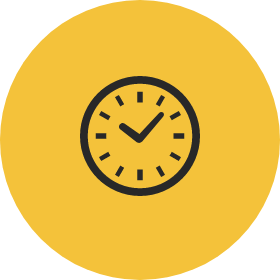 No specified time
You can get on the bus anytime on the day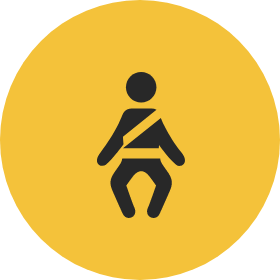 Non-reserved bus and seat!
You can be seated comfortably due to the capacity system.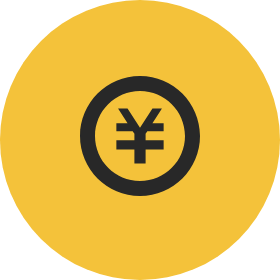 No cash required!
Easy payment without coins (* 1)
How to use a ticket
Display the ticket for the target route from the reservation details of the reservation management on your My Page.


Select an operating company
Present the screen to the driver when the pink button appears.


Get on the bus after the driver confirms and tap the certification button.
Important notice
*1

. Following payments can be used to purchase an e-ticket: Convenience store payment / Credit card payment / Mobile phone carrier payment / Internet banking / Japan Post Bank / Point payment.
When getting on or off the bus, please show the ticket to the driver to confirm the operating company, departure and arrival places, and make your ticket in used status. *The driver will inform you when to present the ticket (when boarding or getting off).
If you use the ticket before the departure time, the ticket will be invalid. Please be careful in advance.

The seat is not reserved.

You may not be able to board your desired bus if the seats are full.
Generally, there is no staff at the bus stop.
This bus is a fixed-route bus. Please wait at the bus stop well in advance.
Depending on the road and weather conditions, there may be a significant delay or suspension. Please check the operation status of each operating company in advance. Thank you for your understanding.