What is Japan Bus Lines?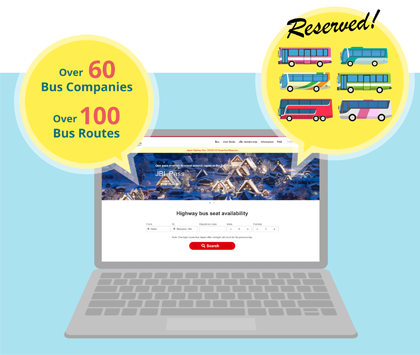 Japan Bus Lines is a bus network consisting of over 60 bus companies throughout Japan. Japan Bus Lines' website allows users to search more than 100 bus routes in English, Traditional Chinese, and Korean and has been used by many international travelers and residents of Japan since its establishment in 2016 as one of the biggest bus network.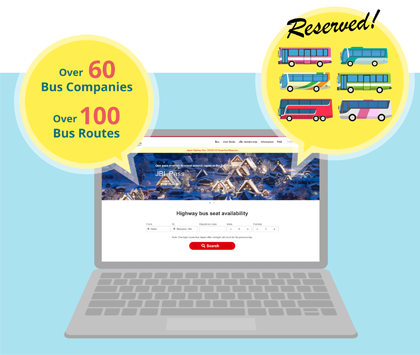 Why did we organize Japan Bus Lines?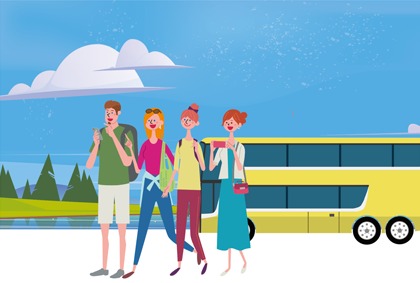 As of 2019, more than 30 million travelers visit Japan from abroad a year. While many travelers use airplanes and trains to get around, we believe traveling by bus is the best way to see different parts of Japan that you have not known.
Japan has a network of bus routes in every country region, and these routes provide travelers with a much wider range of travel options. The number of places that can be reached by buses, such as remote traditional Japanese villages, ski resorts deep in the mountains, and hot spring resorts unknown to most people, is unmatched by airplanes or trains.
However, it would be inefficient for each bus company to build their multilingual reservation system and difficult for users to compare. So we needed to build a website where users could simultaneously compare bus routes and fares of different bus companies and make reservations. This is the reason we organized Japan Bus Lines.
We are pleased to offer a multilingual bus reservation system and to help you find the wonderful, undiscovered landscapes of Japan.