activity
Trip by night bus! How to enjoy "Hakuba" which is popular for powder snow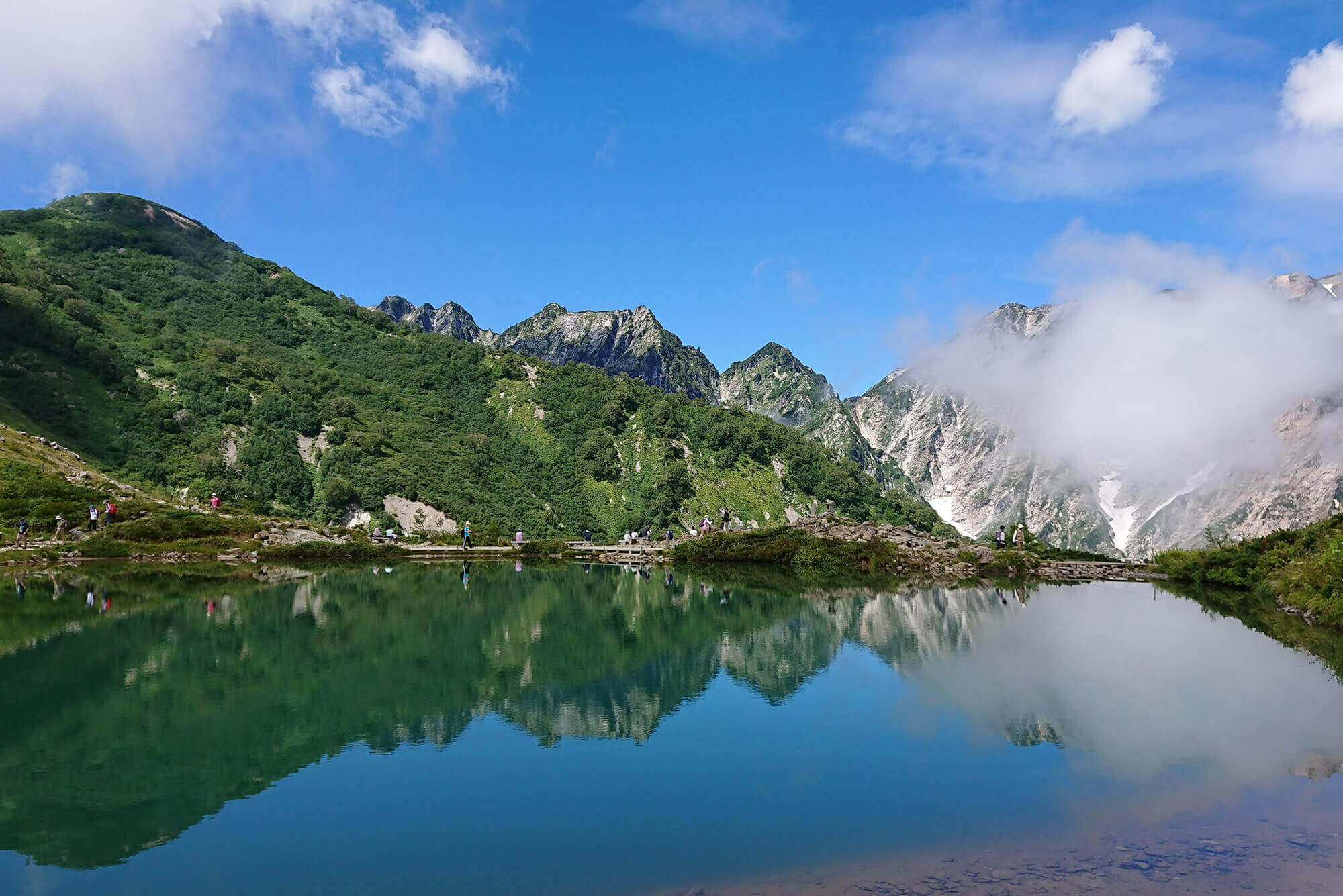 Do you know "Japow"?
Hakuba is known for "Japow" . "Japow" is a coined word of "Japan" and "Powder snow". As you can see from the word, Hakuba is famous for its snow quality, and attracts skiers and snowboarders from all over the world.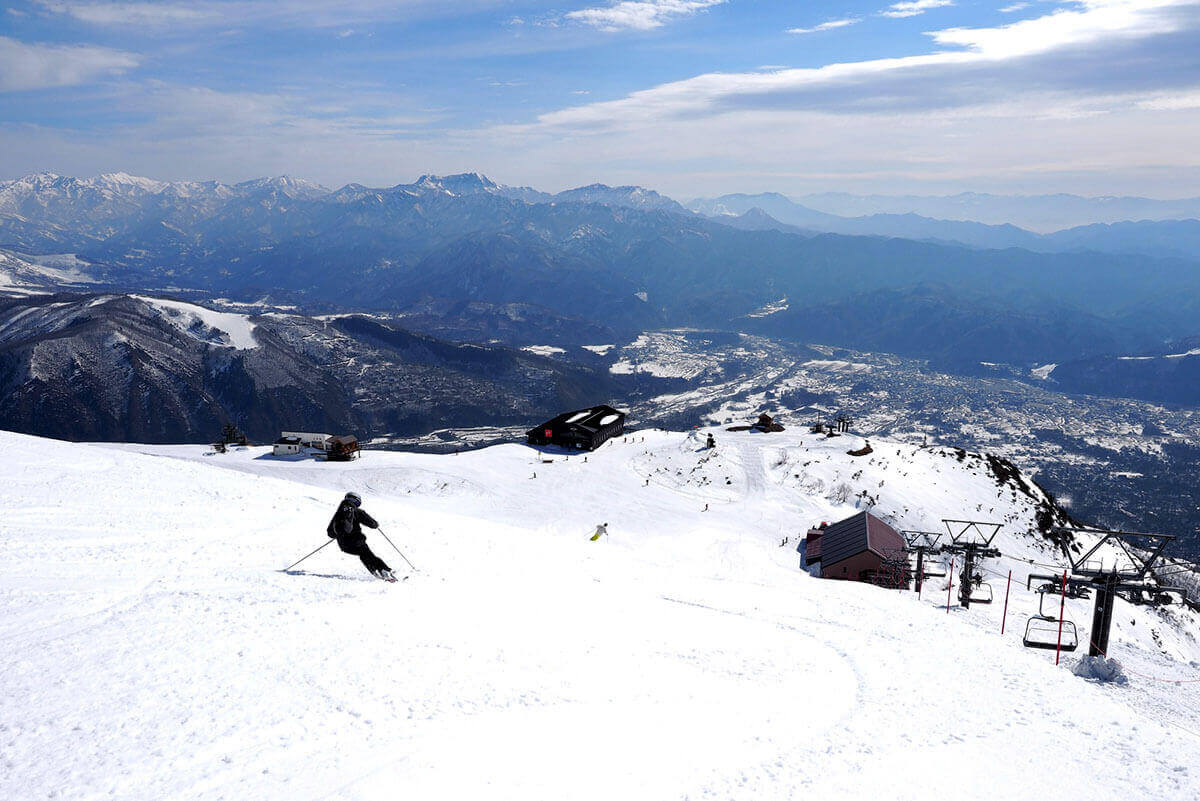 Every year, many international travelers visit Hakuba in search of its powder snow. We introduce how to enjoy the Hakuba!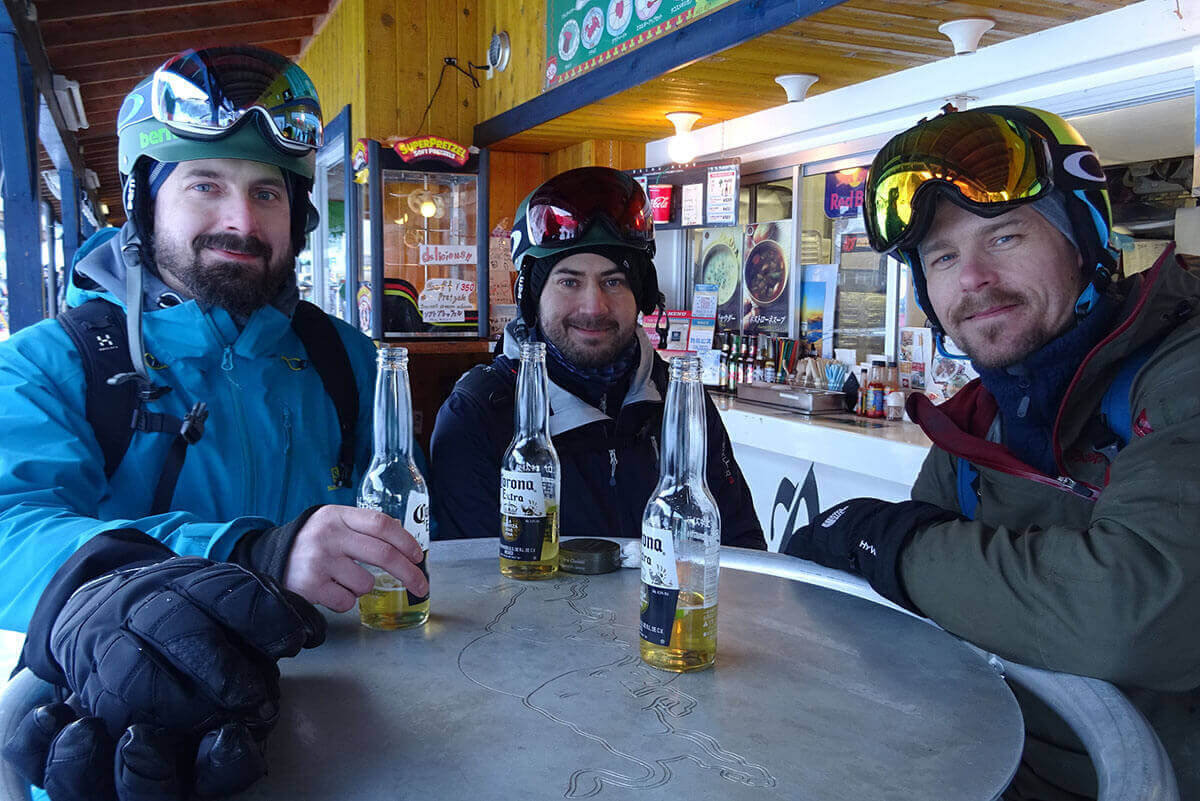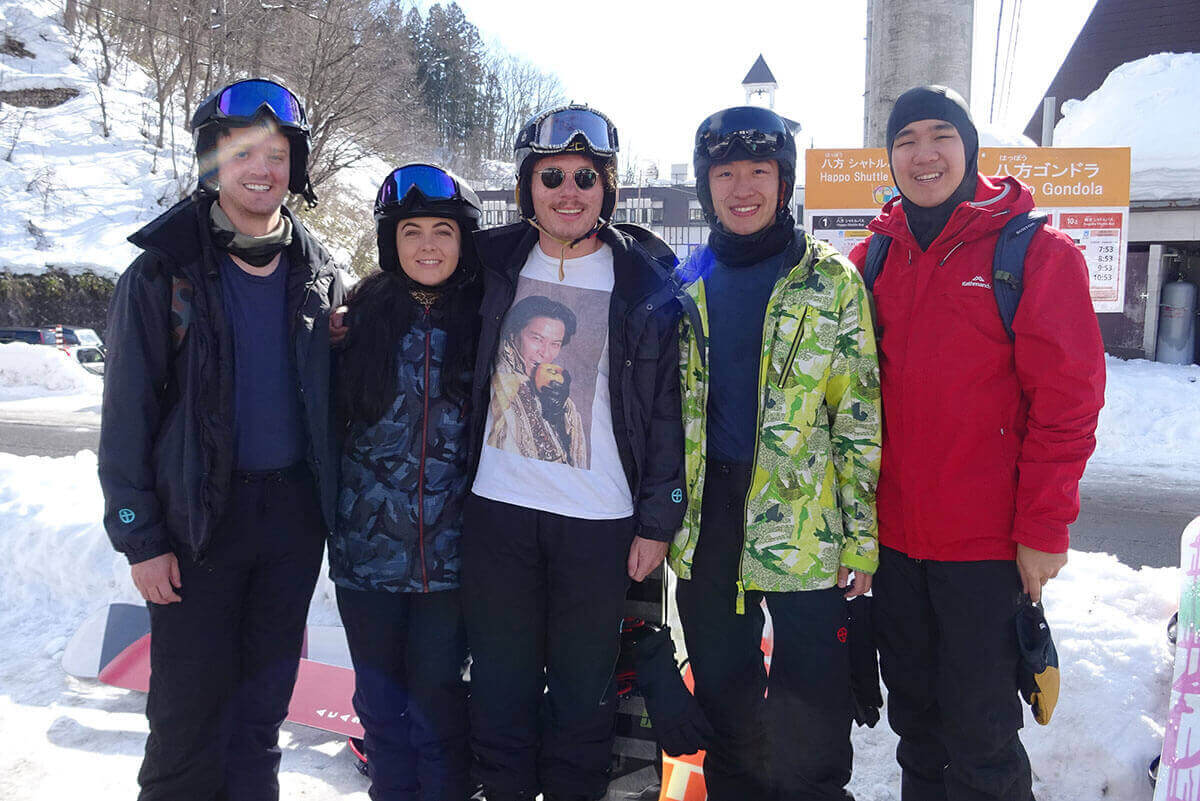 Highway bus is the most convenient to visit Hakuba!
A highway bus trip is easy since you don't have to transfer like a train trip and can load your luggage into the bus. Depart from Shinjuku express bus terminal at 23:05, take a break twice at a rest spot on the way, and then arrive in Hakuba at 6:15 in the morning.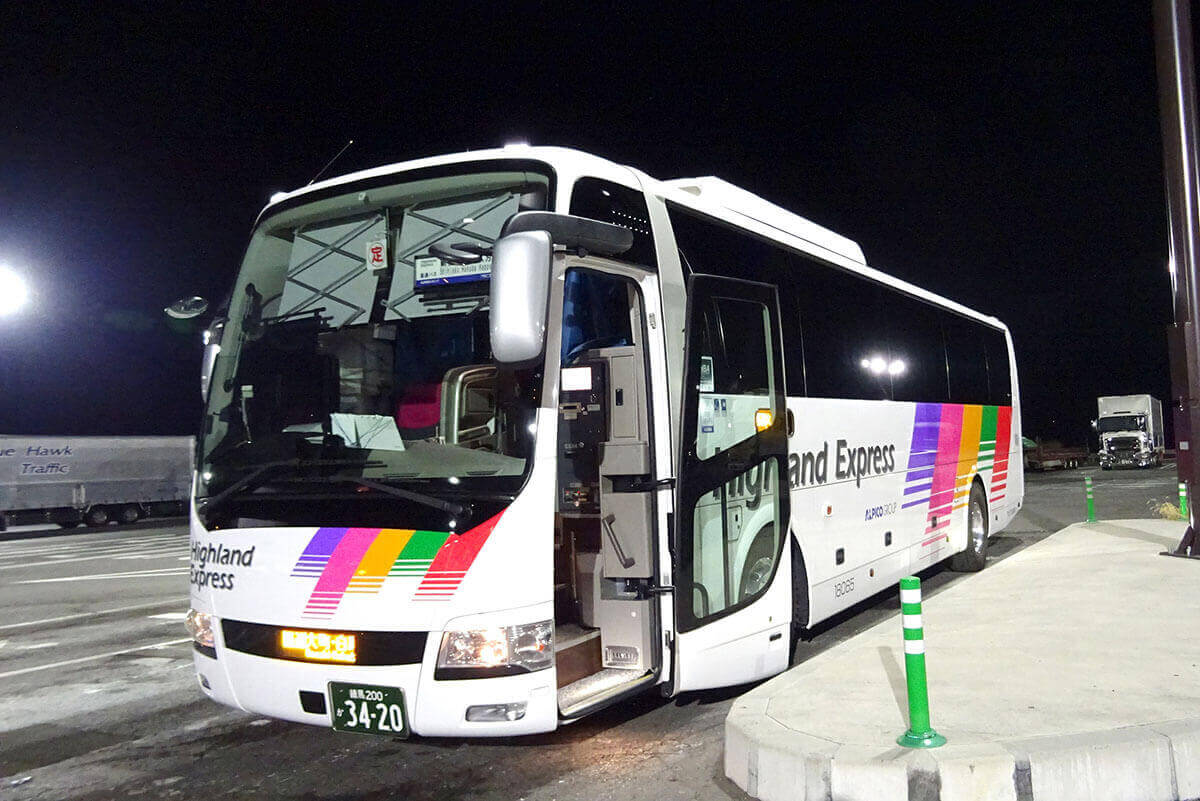 JR Hakuba Station is a 2-3 minute walk from Hakuba bus stop. Free shuttle bus services to each ski resort are available so that it is very accessible to the ski resort you would like to go.
Since there are various kinds of free shuttle bus services in Hakuba, basically traveling is free of charge.
The reason why Hakuba is popular may be because you can go anywhere by shuttle bus.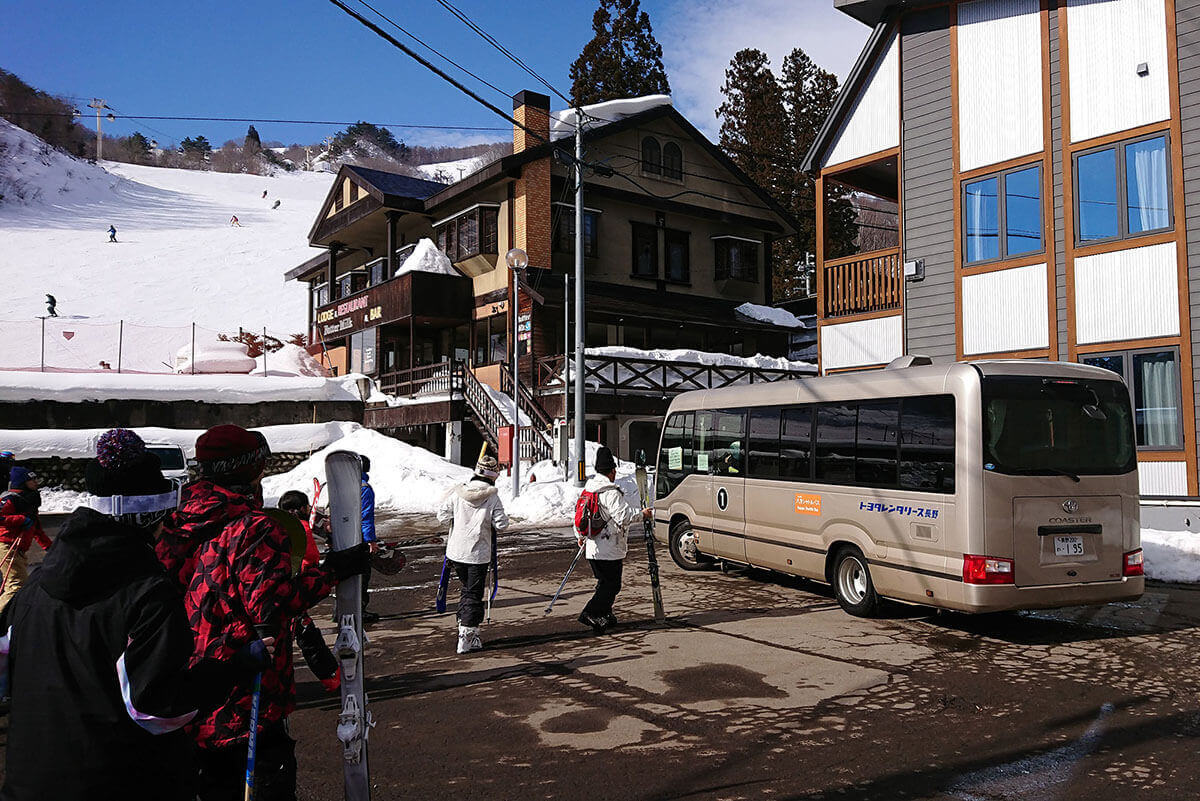 Book a bus
Hakuba with various courses starting from an advanced course to family snow park
It is said that Hakuba is the ski resort for advanced players. It's not like that! There are various ski slopes such as an advanced course where you can try off-piste which mean skiing outside of the specified course, a course for baggers, and slopes for families with a snow park.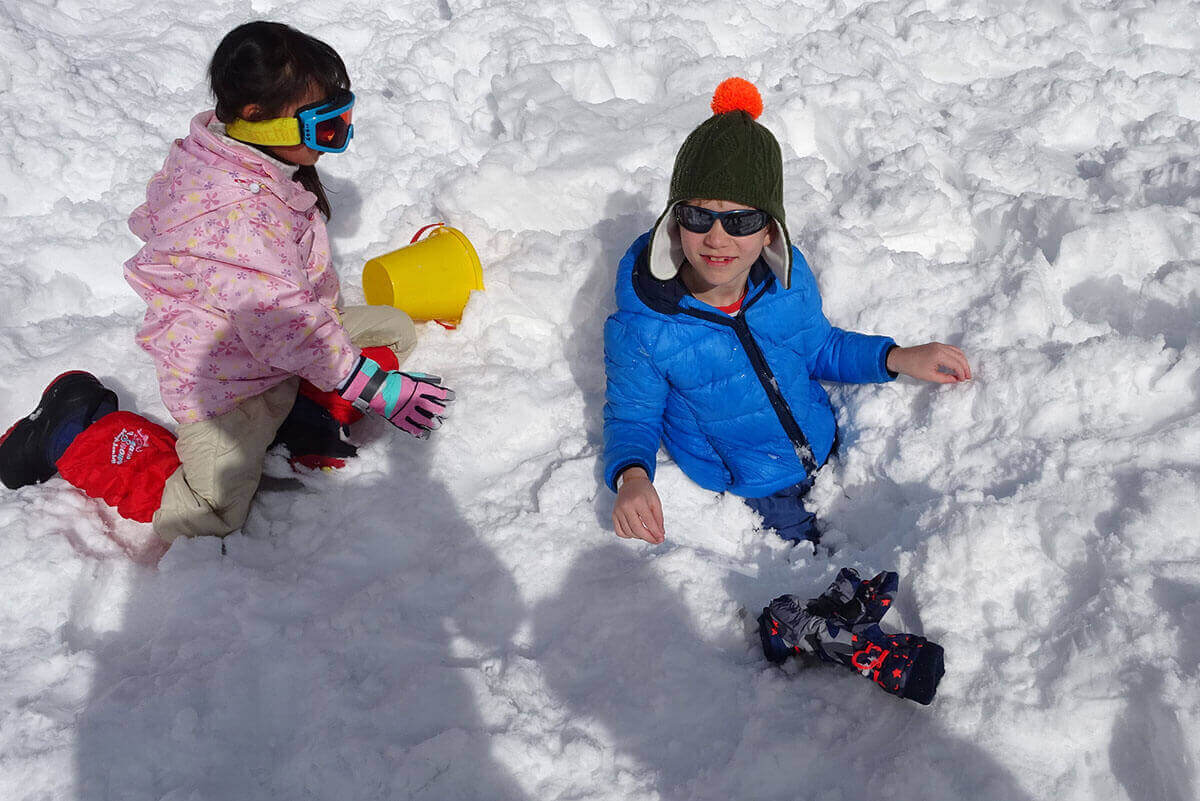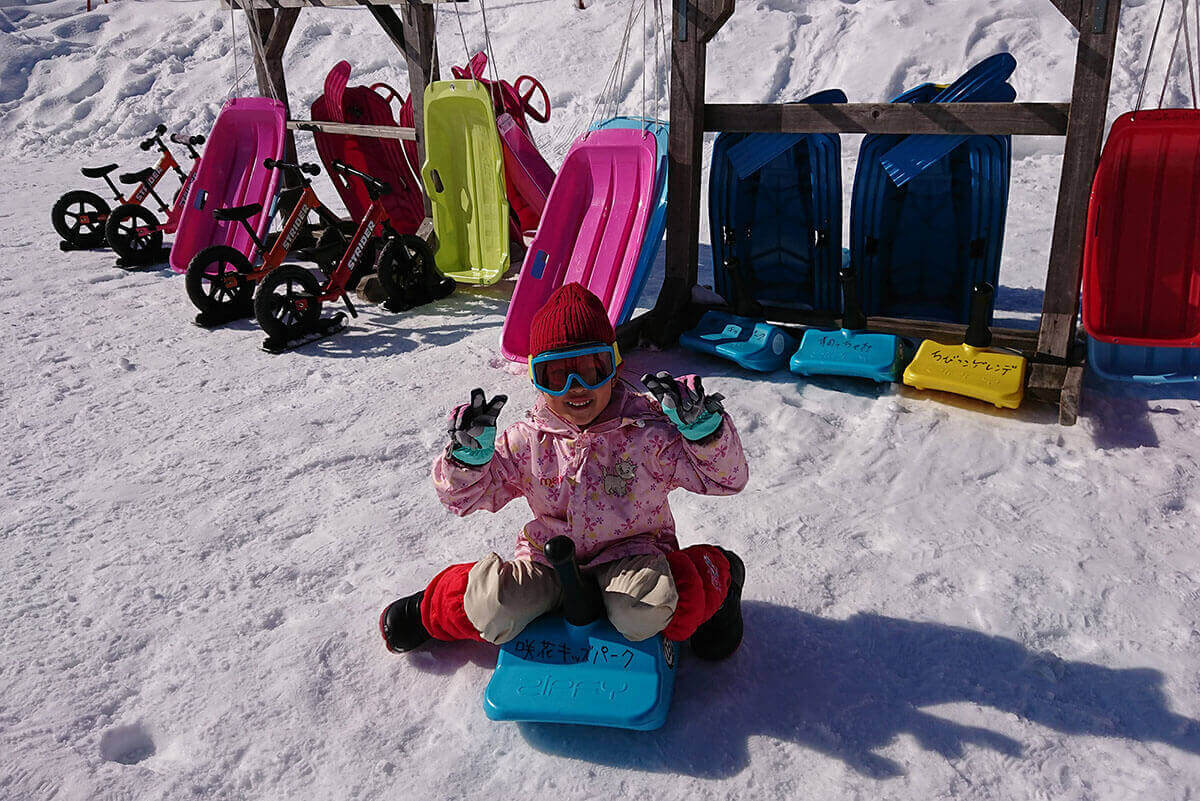 In addition, there are skiing and snowboarding lessons in foreign languages so that many of international travelers take a lesson.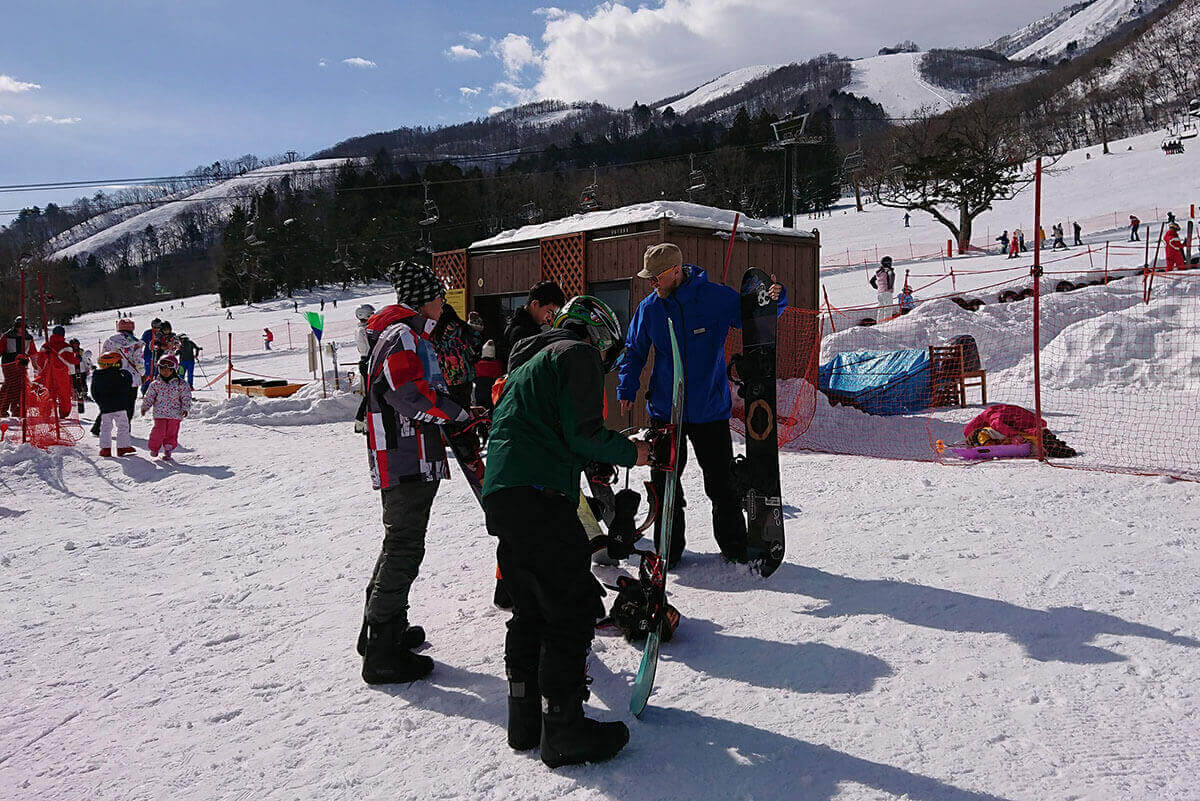 Fully enjoy the nightlife of Hakuba at "Echoland" where restaurants and bars are side by side
After skiing all day, enjoy the nightlife of Hakuba at the current popular spot "Echoland"! Echoland is the main road of Hakuba. There are restaurants and bars side by side and it's crowded with many of travelers at night. The streetlights on the main street and the neon lights of the restaurants are reflected in the snow fantastically, produce the wonderful night of Hakuba.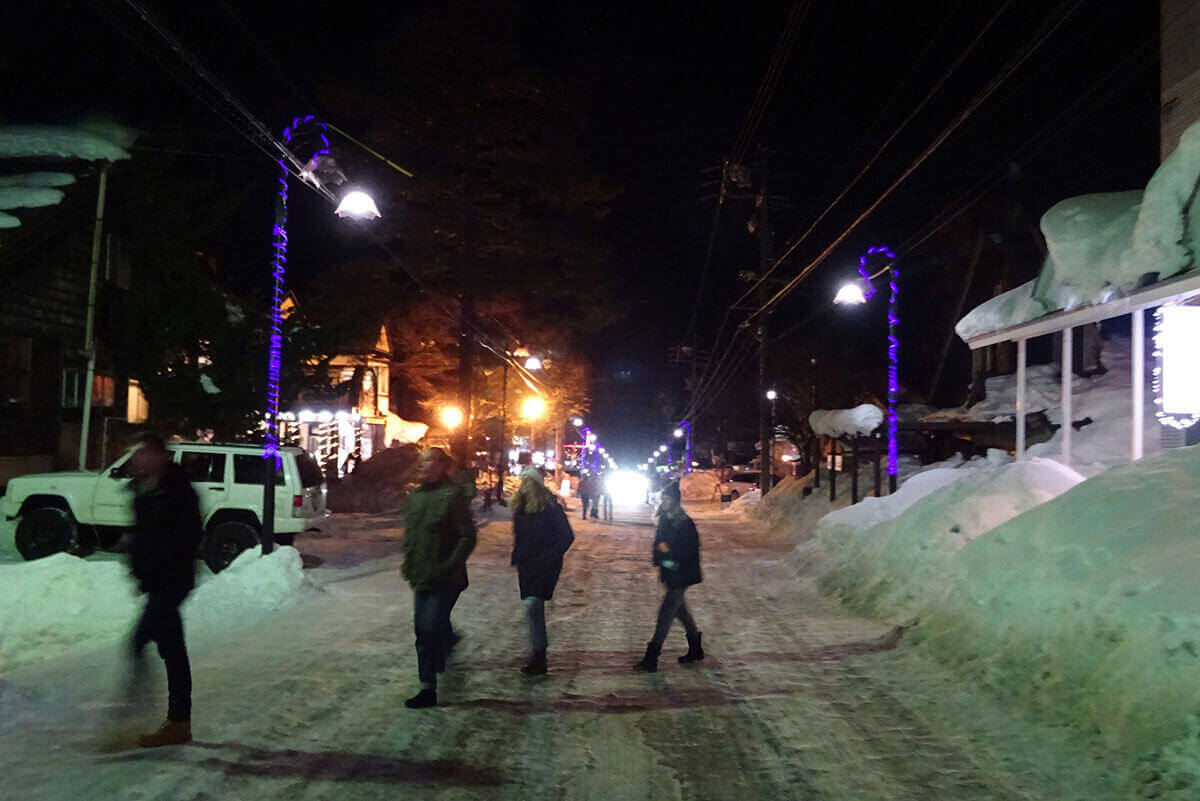 Hakuba is fun even in summer! Why don't you visit Hakuba in summer too?
Hakuba is recommended for not only snow season but also green season in summer. There are many of spots that you should visit once! Go up by gondola or lift which is used for skiing in winter and enjoy hiking or dining at the café where the Japanese alps can be viewed. This is the recommended tourist attraction where you can fully enjoy other various activities too. It's also fun to go to Tsugaike Highland next to Hakuba. There are express buses operating between Tsugaike Highland and Shinjuku. Please take a highway bus to visit Hakuba or Tsugaike.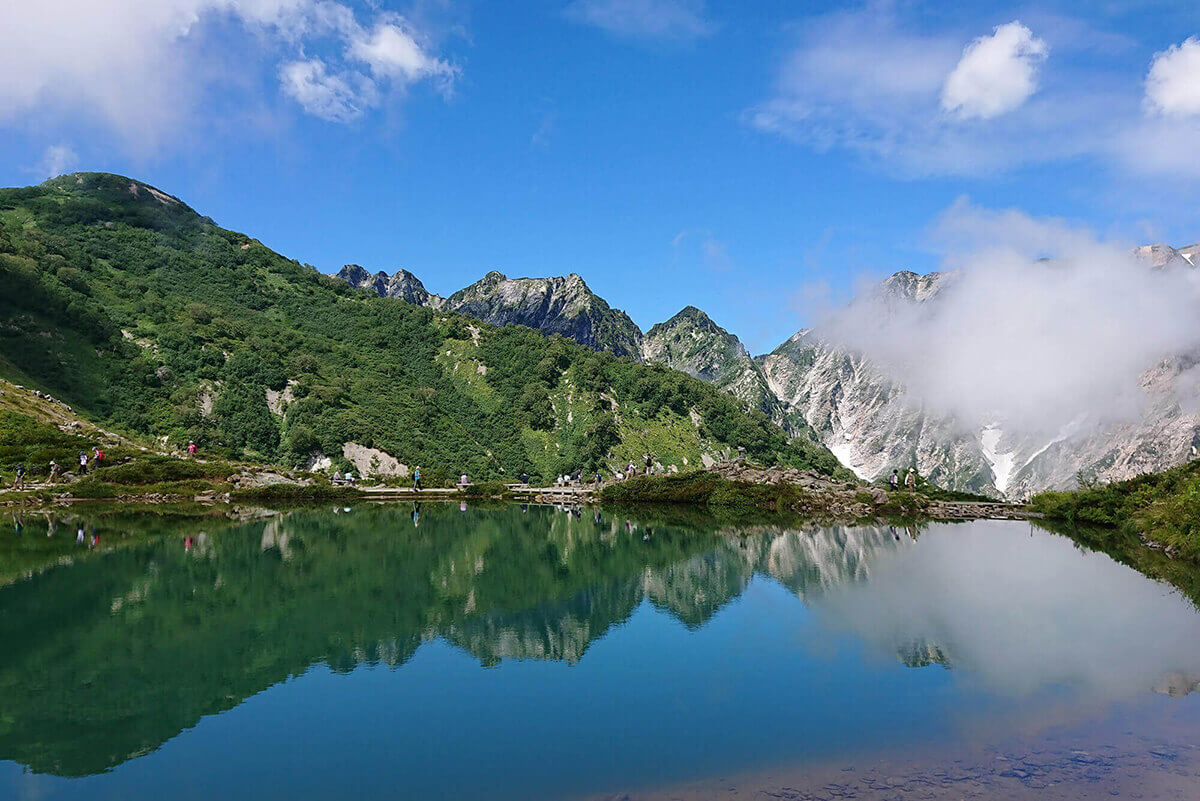 Book a bus